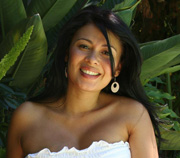 Welcome to the Sharlene Haai Dress designer's website!
I am proud to via my official website to be able communicate with my clients by showcasing my dress designs, my gallery, give updates on latest gowns for hire, display information about my products and services as well as fashions news from Cape Town, South Africa and around the world.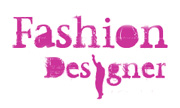 Sharlene Haai Designs strives to provide the best professional service as well as awesome customer assistance.
Yours in Fashion.
Sharlene Haai
www.sharlenehaaidesigns.co.za
info@sharlenehaaidesigns.co.za